"Kotorogo Theatre"
"Kotorogo Theatre" is a gang of gentlemen of art fortune. We can do everything! Theater? Sure! – street theater, puppet theater, drama, mime, clowning, fire show. We make movies, music, animation, literature. 
We are united and recognizable by the happy look in our eyes and both kind and ironic attitude towards ourselves and others. We do only what we love and we love what we do. Everything we do provokes others to create. Today "Kotorogo Theatre" is a creative company which includes several projects. 
Though we are very popular, the information on the occurrence of our members and on the means of existence of the theater is strictly confident. The members are supposedly residents of the world where names are considered a crime. Perhaps this is a piece of secret society without nationality. Presenting its public performances, street theater states that everything changes, that every second is the past.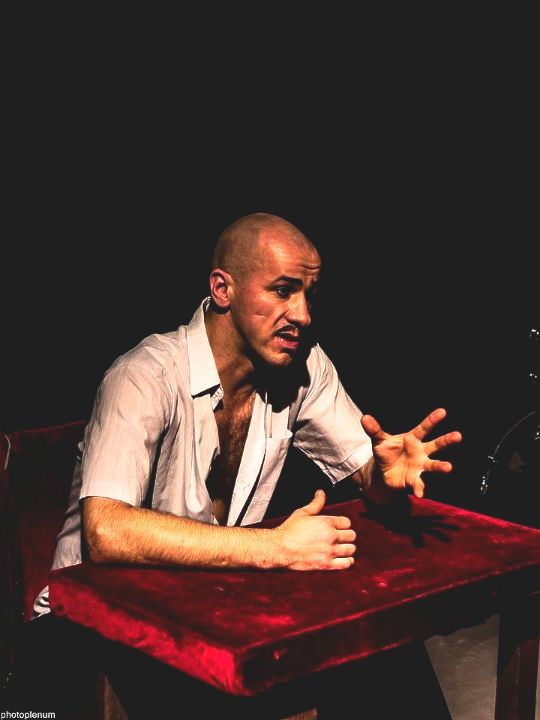 artistic Director
Dmitry kazenas
kotorogotheatre@gmail.com
music Director
eugenia klekotneva
zhe@kotorogo.ru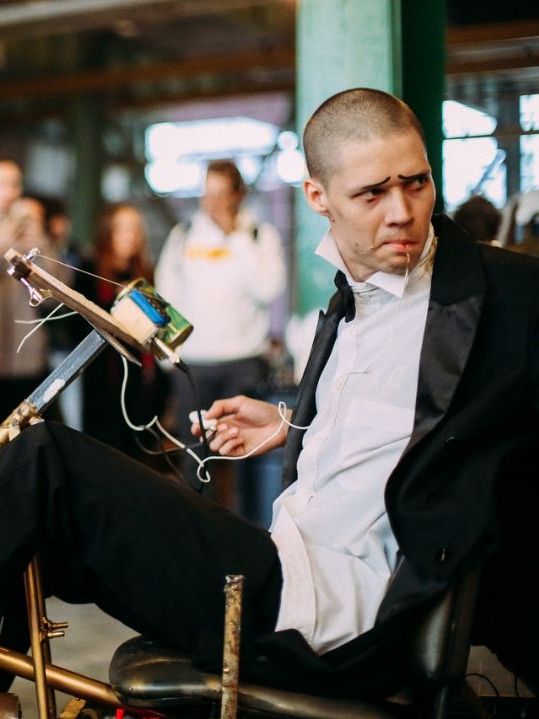 head of the circus
ilya olzoev
kotorogotheatre@gmail.com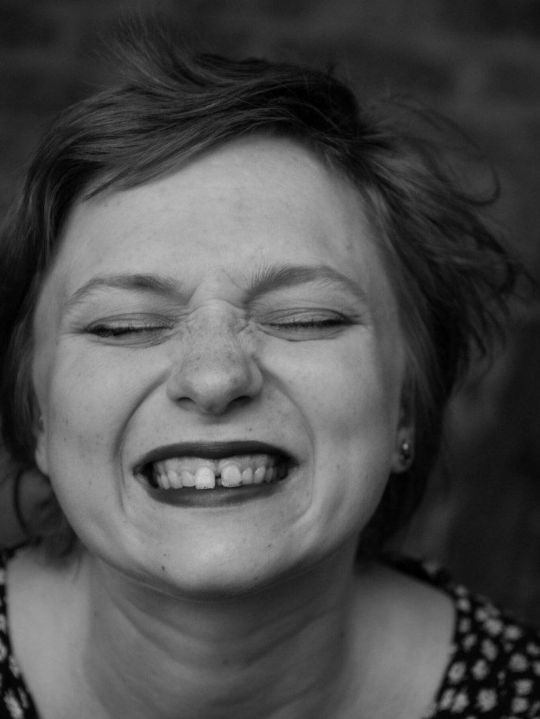 head of children's Studio
mary novikova
kotorogotheatre@gmail.com
HOW DO WE LIVE?
STUDIOS AND CLASSES

Our theater has several studios in different directions. For the youngest students, as well as for the most experienced residents. But the main thing that unites all our projects is a love of humor and passion for our business.

festival "kotorogo":
The festival "kotorogo"  is an opportunity to gather in one place those whom we sincerely admire and share all this with you. 
 The first two festivals turned out very well. 
 They are remembered. 
 Pushkin wrote: "I loved you, love can still be...".

DIPLOMAS AND CERTIFICATES
That's not all! Want more? Call us!